Erotic massage is a great available option, which serves to diversify your sexual life. It is proven that it helps to relax and boosts your sexual libido. This type of massage can be done for various purposes. One is that it aids in foreplay, or it can be practised simply just for fun. Daily throughout our life, we face stress and malaise that adversely affects our libido and generally makes our intimate life much less enjoyable. The usual way (or recommended way) we deal with its effects is to make a relaxing aroma bath, or just do an erotic massage alone (with the help of masseur) or with our beloved one.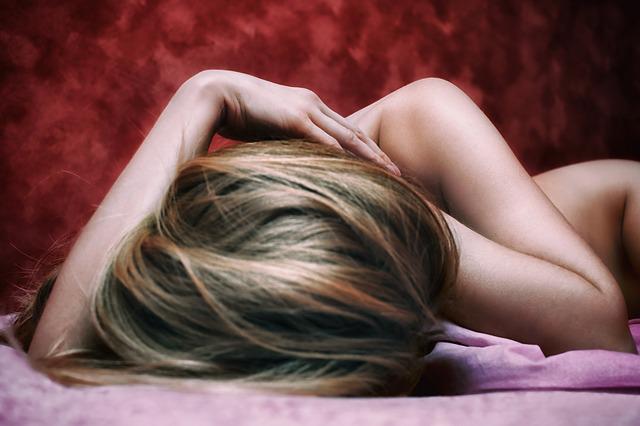 In professional salons and spas, this practice is very sexual in nature and is usually practiced by selected highly qualified professionals trained for this kind of massages. It is critically important that the client feels comfortable and relaxed in the space where the massage is practised, so it is very much advisable to discuss all the details with the masseuse. Sharing all the expectations is the key for successful experience.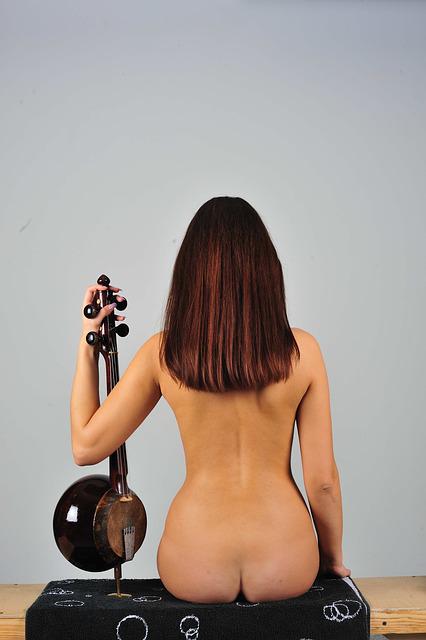 During the massage itself, all parts that are allowed to touch by masseuse are caressed and stimulated using special massaging or aromatic oils, together with other tools but that is normally unusual. Working by hand alone, however, enhances joy, while creating an intimate space for energy exchange and focusing on your inner feelings. The masseuse and client`s mentality and emotional state are also significantly important for the end result of the massage. The benefits of this massage proven by many vary, and each client practices this with its specific expectations and for a variety of private reasons. However, overall pros of erotic massage concerning mentality are relaxation and the way how to forget the everyday problems that remain in back of your mind.